Welcome to the Prov!
Providence (The Prov) is truly a place of hope.
You and I were created, and we were created for a purpose. That purpose, our true identity, is found in restoring our proper relationship with our creator, God. God, the Heavenly Father, sent his only born son, Jesus, to restore that relationship with humankind. We encourage and serve others as the find and fulfill their purpose. It is a truly hope-filled, supernatural experience unlike any other on earth. Thanks for popping in online. We would love for you to join us at a live gathering so you can fully experience Providence!  Come see us at the Prov! A Place of H.O.P.E.
You are blessed to be a blessing!
Pastor's Wes and Becky Peaden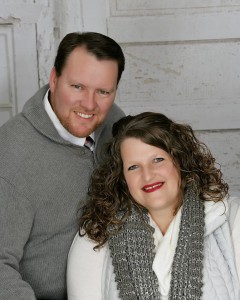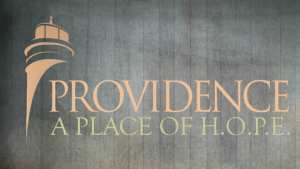 850-463-0898
Office Hours: By appointment
Weekly Worship Gathering:
Saturday's@7PM  
 We are currently meeting in homes!
Please call Pastor Becky for more info-@850-463-0898