About The Prov

Worship Services are held Every Saturday night In homes in the Pensacola and Pace area.  
We meet at 7PM on Saturday nights.
Give us a call at: 850-463-0898 for more information
Or email Pastor Becky at: providencechapel@yahoo.com
---
OUR HISTORY
Providence began in the hearts of our Lead Pastor's Wes and Becky Peaden in 2009.  They quickly got the message that Pace, FL was the place where God had called them to plant a new church. There are currently many people in the two county area that Providence serves that do not have a church home or have never met Jesus!

Pastor's Wes and Becky's heartbeat is to LOVE GOD and LOVE PEOPLE.  They truly believe that the best is yet to come. 
When you join us for a live gathering, or online, we believe you will see that Providence is 
"A Place of H.O.P.E.!"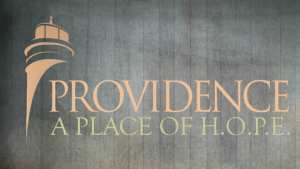 We are connected with the following ministry networks and like-minded ministries. 
Champions Network (Joel Osteen)
Bethel School Planting and Development