February is a month we associate with love. From the start of the month to the end of the month TV networks like Lifetime, Hallmark, and Great American Family feature love-themed movies. People plan weddings around Valentine's Day and the month of February. Images of flowers, chocolates, dinner, and cuddling by the fireside often come to mind. Love is much more than just warm, fuzzy feelings. In fact, love is much more than just romance. C.S. Lewis wrote a book that was published in 1960 titled "The Four Loves" in which he describes affection, friendship, erotic love, and charity as the four types of love that we experience as humans. Love, ultimately, is a commitment or devotion to another that drives action to work for the good of another. Lewis states it this way, "Love is not affectionate feeling, but a steady wish for the loved person's ultimate good as far as it can be obtained."
"Love is not affectionate feeling, but a steady wish for the loved person's ultimate good as far as it can be obtained."

The Four Loves – C.S. Lewis
Love in Action
As we have moved forward with the partnership of merging two churches, Providence Chapel and Cottage Hill Assembly of God, we have sensed a growing love for each other and a blended love and pursuit of the Lord. Worship services have been filled with an increasing awareness of God's presence and a growing sense of his moving in our hearts and minds. God has been binding us together in love, as we have sung about on a couple of occasions in the last two months. This month we are working on the details of merging the two churches together in fullness. There is a lot to such an endeavor and Pastors Ron and Wes have been thankful for resources provided by the West Florida Ministry Network of the Assemblies of God. One thing we have kept at the forefront throughout the process so far is that our love for one another is the evidence of his love at work in us (John 13:35). We have humbly walked forward with a heart to honor each other and the Lord every step of the way. In the process, the goodness of the Lord in our lives and the work of the church have been so tangible. It is our goal to keep putting love in action, upfront, and with intentionality.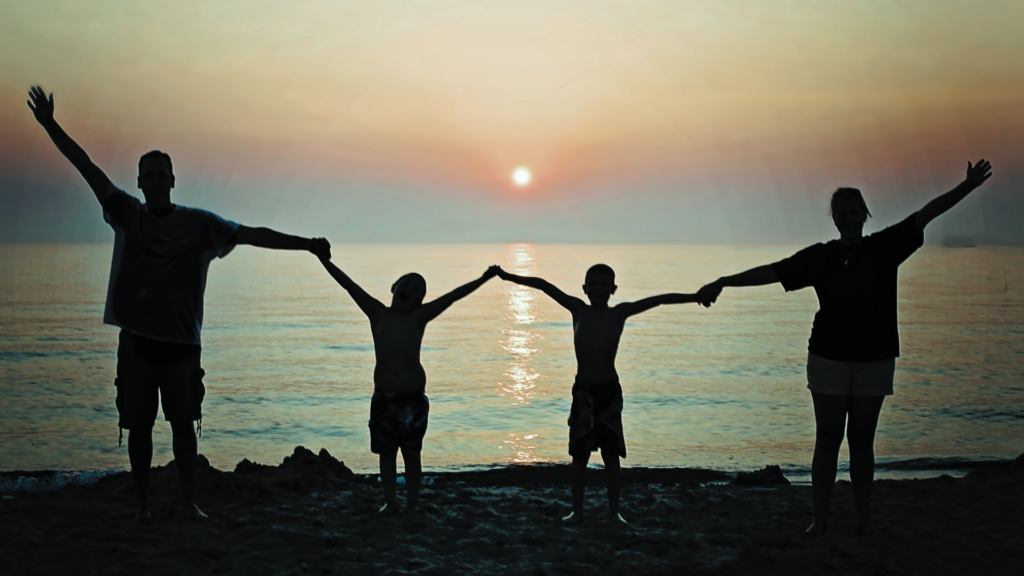 One Another and One Together
The first few weeks we met I remember those of us practicing music referring to "our songs" and "their songs." Pastor Ron would say they're our songs. They're all our songs. We're doing this together. He's right and well appreciated the reminder as we learned to change our words and thinking to mirror what God is doing in our hearts. God is giving us a greater love for and respect for each other while giving us supernatural togetherness. As we move forward, God has continued to add a sincere hunger in each of us to see him move in our meetings, in our homes, in our personal lives, and in the future endeavors of the uniting church memberships. The word mentions God putting things together and no man having the power to tear it apart. That is, of course, a reference to the marriage between a man and a woman but it seems apropos for what he is doing with Providence Chapel and Cottage Hill currently (Matt. 19:6; Mark 10:9). The scripture also encourages us that when we are united in the Lord there is a multiplication in power, not just a simple addition (Duet. 32:30). We have a real sense that God is doing a powerful work in us and through us. Oh, the joy and anticipation for what he is doing and all that is to come. If you are in the Pensacola area and sense God speaking to you about making some changes in your life, come join us. You don't have to have a single thing figured out. If you are interested in seeing what God has in store for you, hungry for change in your life, eager to have a greater sense of purpose, longing to experience supernatural love, and ready to take a step in the direction of what is possible we would love to meet you.