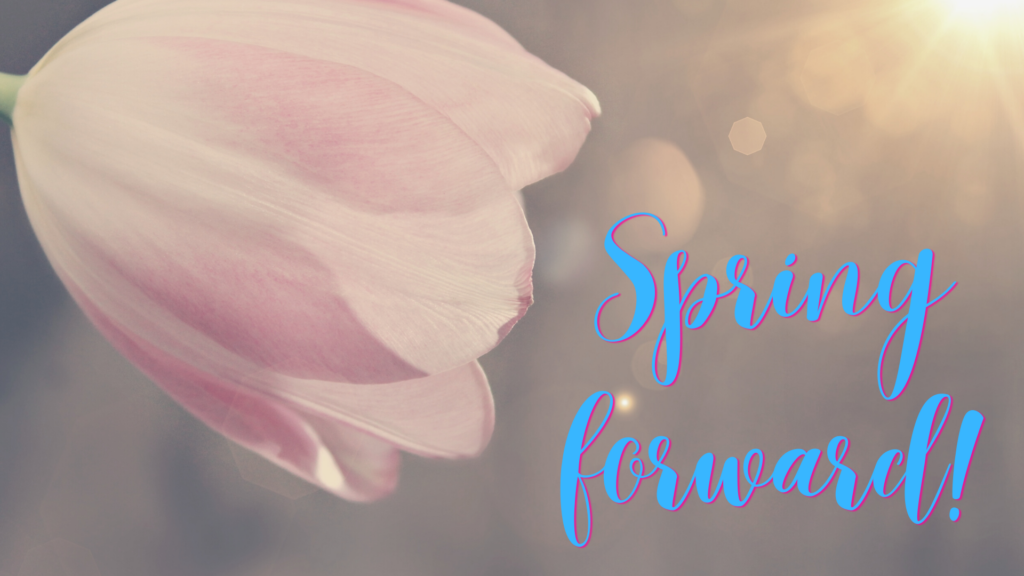 Jesus approaches a fig tree during the week leading up to his crucifixion, which we will remember in earnest as Resurrection Day (Easter) approaches in the coming April days. He notices no fruit on the tree, though there are leaves, and curses the tree stating that no one will ever eat fruit from it again. The next day, the disciples see the tree and noticed it is withered from the roots. They are shocked at this sudden change prompted by the power of Jesus' proclamation against the tree. As a child, I did not like figs and found no issues with this story. Did Jesus curse a fig tree? Good, I am certain that terrible-tasting fruit deserved it. Now, as an adult who really, really enjoys figs I feel bad for the tree when I read the story. That poor tree was just sitting there with those leaves and no fruit then suddenly Jesus curses the tree and it is dead!
It is interesting that the season for ripe fruit to eat from the fig tree would not come until months later. Jesus was crucified at Passover. The figs would not be ripe until mid to late summer at the earliest. Figs, though, began to produce the fruit at the start of the spring season as the leaves are coming out on the limbs. So, a fig tree that has leaves and no fruit budding in the spring will not have any fruit when it is time for harvest. For the fig, the fruit has to "spring" forth in Spring or it will not come at all. The tree represented what Jesus was dealing with at the temple during this holy week. There were all the signs of what should be happening, but no real, life-giving fruit was coming out of all that beautiful appearance. This can happen in our lives. It can certainly happen when we gather to meet as the church. If we have the appearance of God-like activity on the outside but no God-like work changing us on the inside, we will not bear the fruit of the Spirit (the character of Heaven). Such a travesty does leave us cursed, broken, and destined to wither. Jesus seems to have accelerated the already certain end of this poor fig tree that was destined to not bear fruit and die too early because it was not properly nourished. As a person and as a group of people gathering to be the church in our community, we must get the right spiritual nutrients in our lives so that we experience the needed change to spring forward and bear fruit.
One sign that a fruit-bearing tree has an oversaturation of nutrients, often too much nitrogen, is that it produces beautiful foliage but no fruit. Perhaps the fig tree near Bethany had such a condition. If that was the case, this beautiful-looking tree would not bear fruit and have growth above the ground that could not be supported by the root system in the ground. Eventually, it would die after a sometimes beautiful-looking but unproductive life. Friend, we are longing to bear good fruit at Cottage Hill. This area was named for the homes, small cottages, built on the hill with beautiful plants, flowers, and fruit trees surrounding the simple homes. It is literally in the history of the name of the community, and the church located in this geographic location, to be a fruitful plant. We cannot afford to be merely ornamental for a season and then fade without producing lasting fruit in our lives, the lives of those around us, and the life of the community at large. When we gather each week folks from Milton, Pace, Cantonment, Cottage Hill, Ensley, Ferry Pass, Myrtle Grove, Pensacola, and Molino might be present. Those people should be fruitful, life-giving examples of God's love and the character of Heaven (The Fruit of The Spirit) in their respective communities. We gather for worship to lift our hearts and minds to the Lord so that we might receive the spiritual nutrients that help us grow a deep, healthy root system. Sometimes when we gather it feels as though God is pruning us and that is a painful process. However, for good health and fruit to spring forward out of us this pruning is necessary.
As Resurrection Sunday approaches, I expect some things we hold dear will have to die in our list of priorities and preferences. God will bring back to life the passion, strength, and desire he created us to carry with a renewed focus on things that bless others and share is heart with those around us. Nothing that dies in this coming season is wasted, but all of it is necessary that we might be healthy, growing, and springing forward as the seasons change. Friend, if you are reading this and live in the Pensacola area, we would love for you to join us this coming Easter and throughout the Spring season. I cannot promise you that everything will go exactly as you hope it will or that your every desire will be met, but I can promise that you will be loved, and your life will be transformed by the goodness of God. You don't need to have things all together to join us. We are not really focused on how things appear. Our heart is to be a people fully changed by the love of God. In fact, we would rather be together as a ragamuffin people than look like a beautiful tree that bears no fruit. As the seasons are changing and Resurrection Day approaches, we hope we can meet and connect with you. God is doing a new thing and we would love for you to be a part of what is happening. God bless and keep you.
See, I am doing a new thing!
    Now it springs up; do you not perceive it? Isa. 43:19 NIV