About The Prov
Service Times and Locations
We meet On Sunday mornings at 10 AM.
Our upcoming schedule is:
Jan. 20, 2019-Benny Russell Park event room @ 5417 W Spencer Field Rd. Pace, FL 32571
Jan. 27,2019-Benny Russell Park event room @ 5417 W Spencer Field Rd. Pace, FL 32571
Feb. 3, 2019- To Be Announced
Feb. 10, 2019-To Be Announced
Call 850-463-0898 for more information on service times and locations. 
Or email Pastor Becky at pastorbecky@theprov.org
---
OUR HISTORY
Providence began in the hearts of our Founding Pastor's Wes and Becky Peaden in 2009.  They quickly got the message from the Lord that Pace, FL was the place where God had called them to plant a new church. There are currently many people in the two-county area that Providence serves that do not have a church home or have never met Jesus!
Pastor's Wes and Becky's heartbeat is to LOVE GOD and LOVE PEOPLE. They truly believe that the best is yet to come.
Is Providence a house church? The answer is, No. But we are a church that currently meets in a house.  We are saving, praying and believing that we will soon have our own property to meet in each week. The Prov has met in a sports bar, in a rented church, in a community center, in a school cafeteria, in a coffee house, and in a house.  The church isn't really about the place we meet, but about being followers of Jesus! Our motto comes from Acts 10:38 and we are endeavoring to follow Jesus and go about doing good and bring Healing those who are oppressed! The Good News is Jesus and we want the world to know that He is the answer to all of the problems we face. As disciples of Jesus we should take the gospel into our workplaces, in our homes, into the grocery store, and simply everywhere we go. We are the Church.
When you join us for a live gathering, or online, we believe you will see that Providence is-
"A Place of H.O.P.E."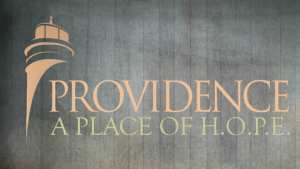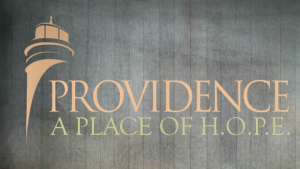 The Prov is connected with the following ministry networks and like-minded ministries. 
Champions Network (Joel Osteen)
Bethel School Planting and Development