---
Wellspring Church began as Providence Chapel, a local church, first planted in the hearts of our Founding Pastors Wes and Becky Peaden in 2009. They understood that the Lord had called them to start a church in their hometown area, Pace and Pensacola. The population of this area has grown significantly over the last two decades and the need for more church communities is greater than ever before.
Starting in 2009 we served the Lord, each other, and the community while meeting in homes, schools, and community centers in the area. During that time many lives were changed as the ministry of the church touched hearts, minds, and lives all around us. After 13 years the Lord has given the leadership and church fresh vision for the work to which we are called. Providence Chapel is being reborn as Wellspring Church during this season. We look forward to all that God has in store for Wellspring and the associated missions of Providence Ministries International.
Our goal remains simple, to love God, love people, and never quit. Acts 10:38 says that Jesus "went about doing good and healing all who were oppressed of the devil" and that model remains our driving passion. The Good News is Jesus and we want the world to know that He is the answer to all of the problems we face. As disciples of Jesus, we should take the gospel into our workplaces, in our homes, into the grocery store, and simply everywhere we go. We are the Church.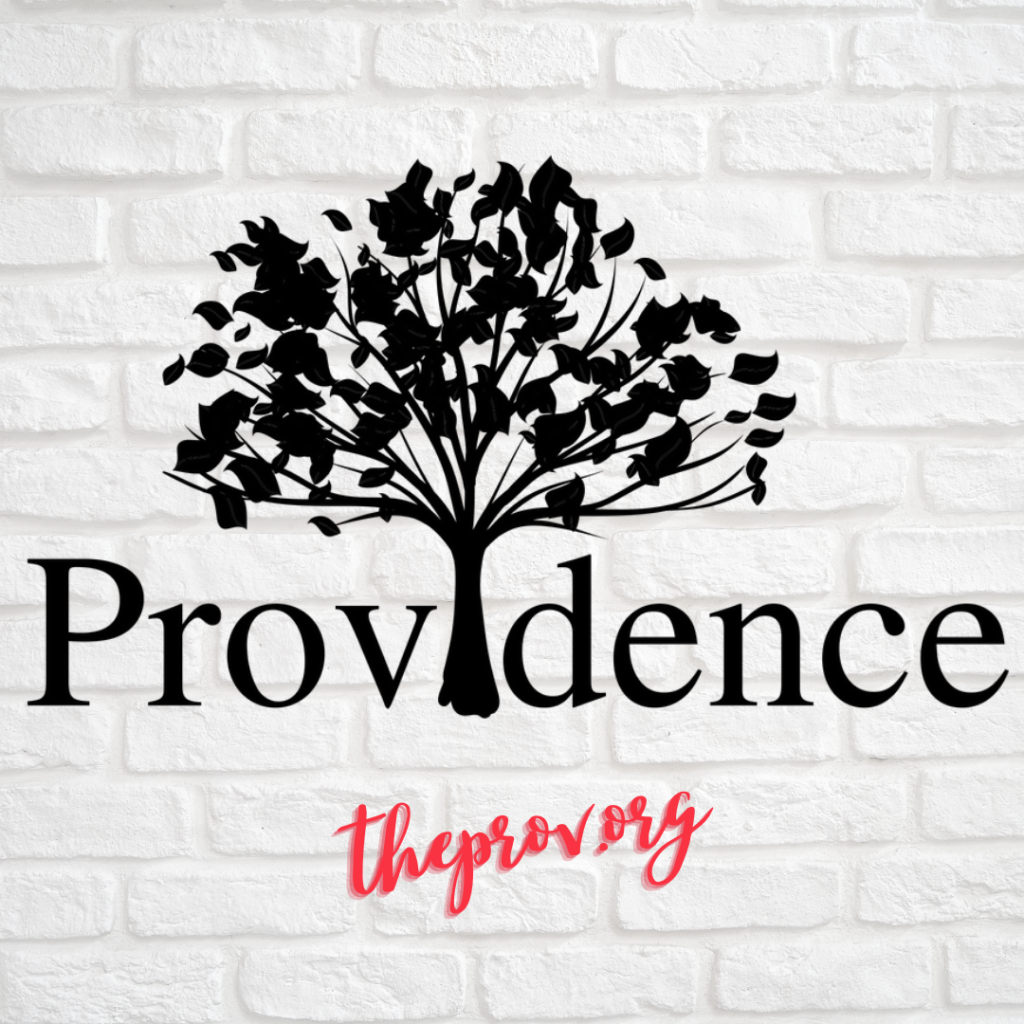 A place of hope.
Love God.
Love People.
Don't Quit.
The Prov is connected with the Champions Network, a group of like-minded ministries bringing hope to their communities.