Pastor's Wes and Becky Peaden
Pastor Wes and Becky founded Providence Chapel in November of 2009. Providence Chapel became Wellspring Church in October 2022. Pastors Wes and Becky Peaden are working with church leadership to renew vision in this vital season. We would love to have you join us at Wellspring Church this fall and winter as we continue to flow with what the Lord is doing.
pastorwes@theprov.org pastorbecky@theprov.org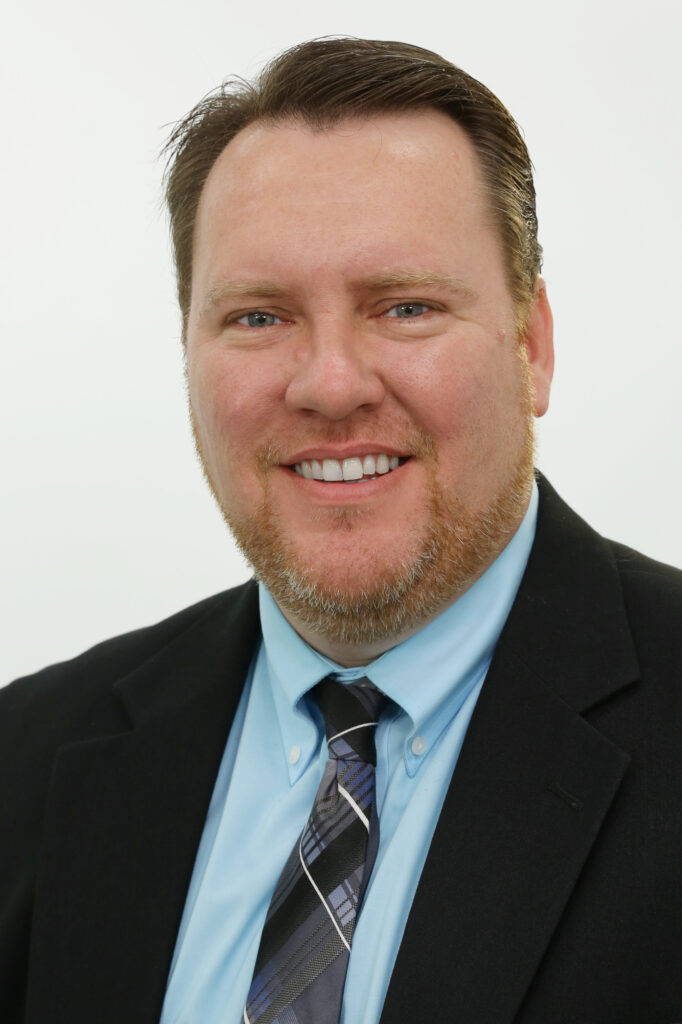 Pastor Wes Peaden
Pastor Wes has been in ministry for 28 years serving as a worship leader, youth pastor, assistant pastor, and executive pastor while also working for 21 years in banking and finance. Pastor Wes is pursuing his Doctorate in Business Administration at Columbia Southern University. He received a Master's Degree in Finance with a concentration in financial planning from Purdue University Global and a Bachelor's degree in Business Management: Organizational Administration from Pensacola State College. Pastor Wes also has an Associate's degree from BRSM with a major in Practical ministry and a minor in Music. He is a graduate of Pace High School. Pastor Wes enjoys spending time with Becky his wife of 23 years and their 5 children, church planting, playing his guitar, traveling, writing, and exploring this beautiful world. Wes is our Co-Lead Pastor and a Teaching Pastor.
pastorwes@theprov.org
Pastor Becky Peaden
Pastor Becky has worked in youth, children, discipleship, pastoral, and worship ministries over the last 25 years. Pastor Becky received a Master's degree in Healthcare Administration from Purdue University Global. She graduated from Pensacola Christian College where she received a Bachelor's degree in Elementary Education with a minor in mathematics. She also has an Associate's degree in practical ministry from BRSM and is also a graduate of Pensacola Christian Academy. She loves helping people reach their full potential. Pastor Becky enjoys spending time with Wes, her husband of 23 years, homeschooling her 5 children, being a mom, working in her garden, working in ministry, and pastoring with Wes. Becky is our Co-Lead Pastor and our Pastor of Administration and Worship.
pastorwes@theprov.org
OUR HISTORY
Starting in 2009 we served the Lord, each other, and the community while meeting in homes, schools, and community centers in the area. During that time many lives were changed as the ministry of the church touched hearts, minds, and lives all around us. After 13 years the Lord has given the leadership and church fresh vision for the work to which we are called. Providence Chapel is being reborn as Wellspring Church during this season. We look forward to all that God has in store for Wellspring and the associated missions of Providence Ministries International.

Our goal remains simple, to love God, love people, and never quit. Acts 10:38 says that Jesus "went about doing good and healing all who were oppressed of the devil" and that model remains our driving passion. The Good News is Jesus and we want the world to know that He is the answer to all of the problems we face. As disciples of Jesus, we should take the gospel into our workplaces, in our homes, into the grocery store, and simply everywhere we go. We are the Church.
The Peaden Family
---
---