Student Ministries | Children's Ministries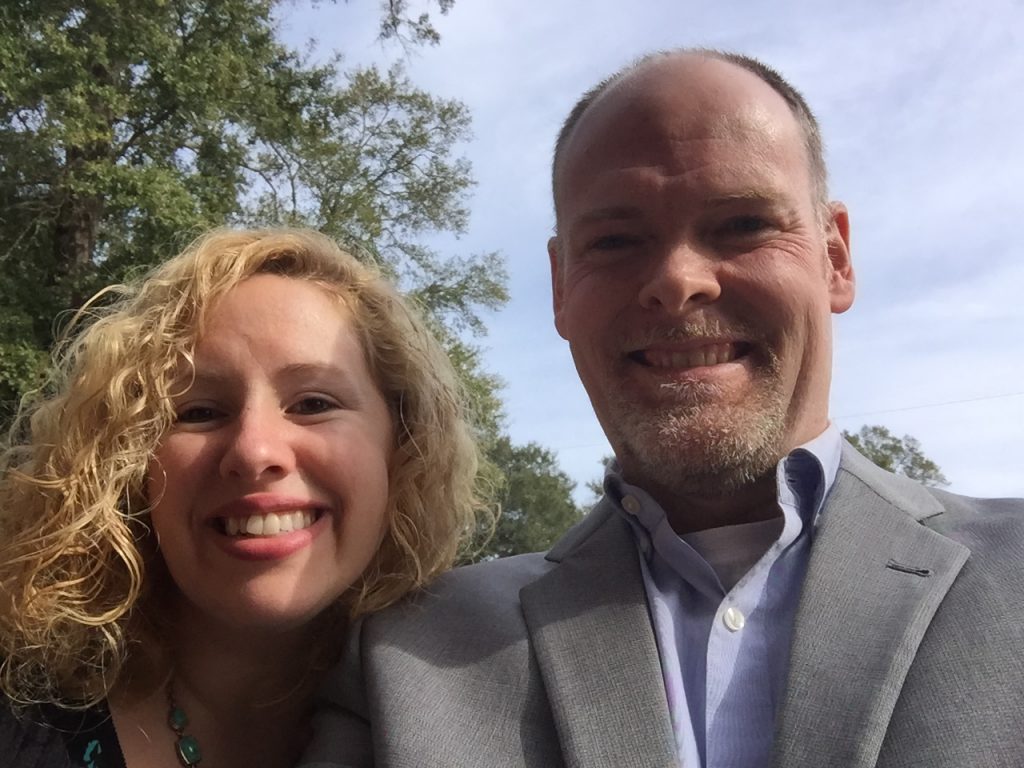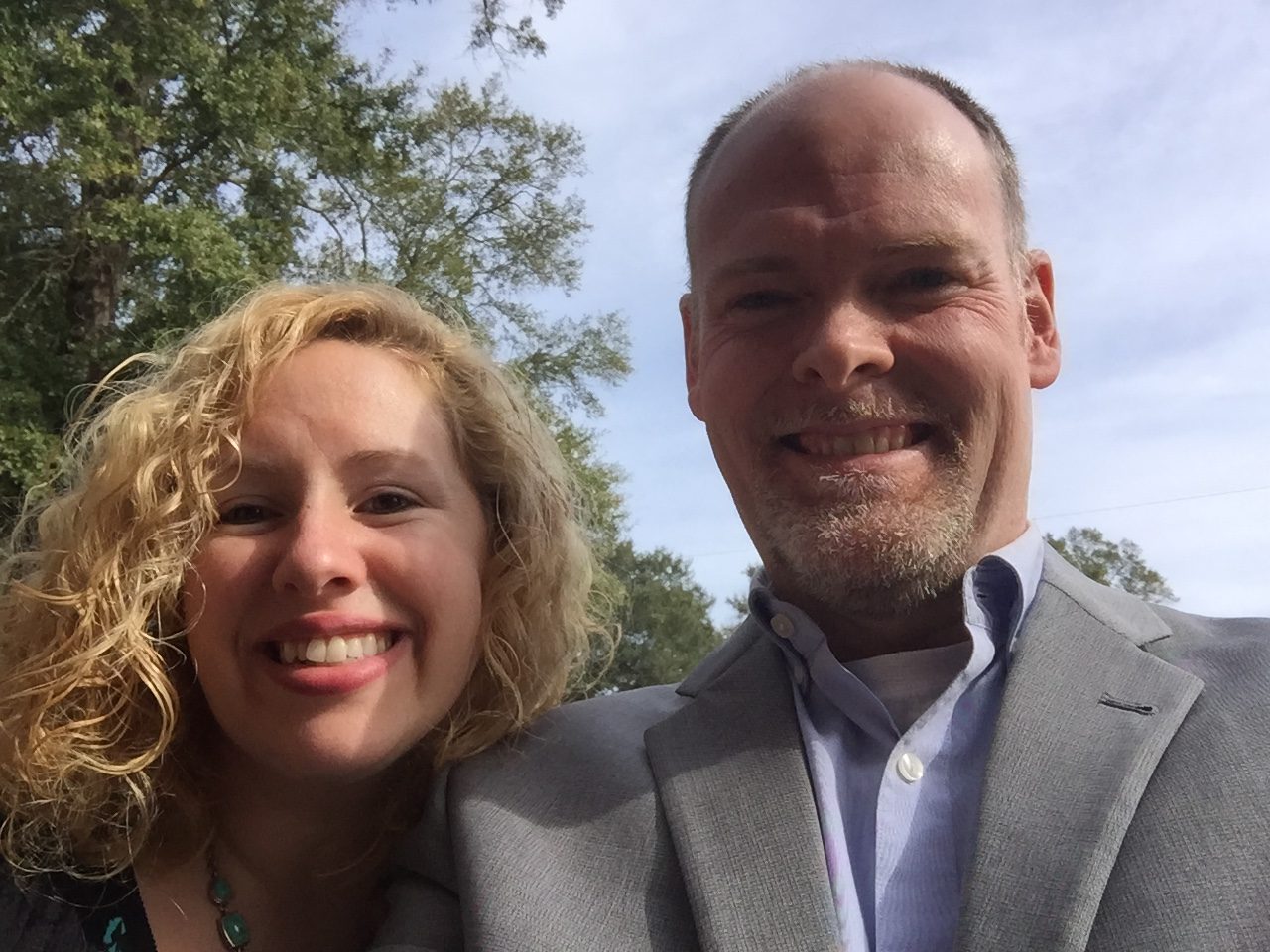 Pastor's Brian and Sara Mason
Associate Pastors – Student and Children's Ministries
pastorbrian@theprov.org
pastorsara@theprov.org
Pastor Sara Mason
Sara was raised in Michigan's Upper Peninsula and is the youngest of five children. She moved to Florida to attend Bible College at the Brownsville Revival School of Ministry where she graduated with an Associate's degree in Christian Ministry in 2004. Sara also graduated from the Brownsville Master's Commission in 2001. She received her Florida Real Estate license in the fall of 2001, and currently works with a local brokerage. Sara has attended classes at Rutgers University School of Business pursuing a Bachelor of Arts in Business Administration. Sara and Brian met in bible college and married in 2006. They have three boys and two girls. Pastor Sara is our children's ministries pastor.
pastorsara@theprov.org
---
Join us for a live gathering or online worship this week.