by Becky Peaden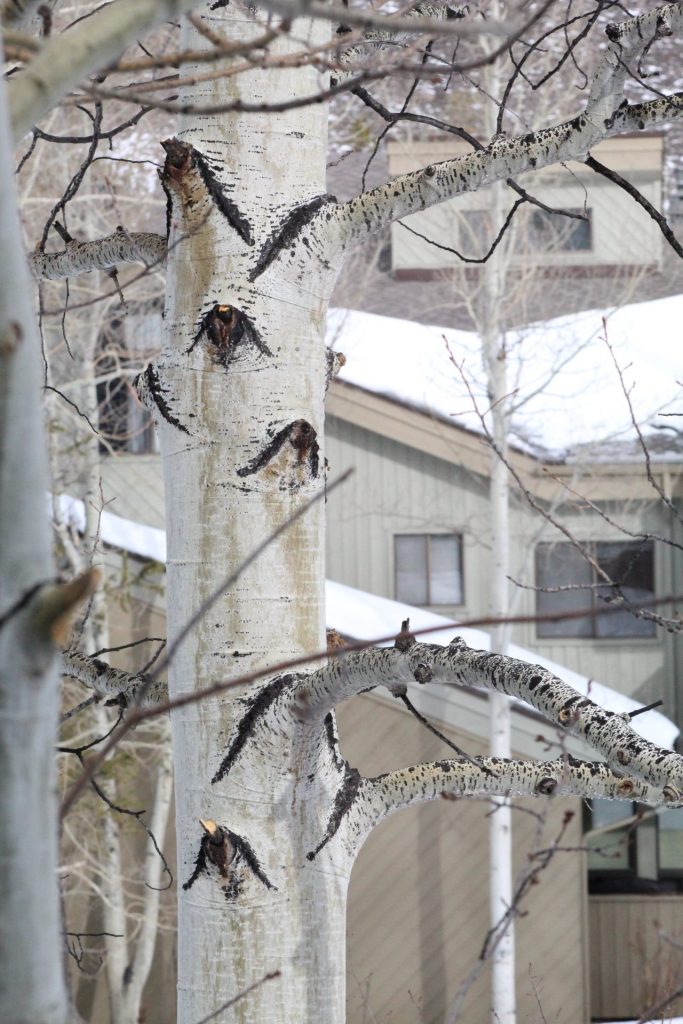 Kindness
opens doors
and leads
the way to
Breakthrough
Consider this. It was the act of Kindness that opened the door to Rebekah. Had she not shown kindness she would not have been the chosen bride for Isaac. Eliezer was looking for kindness to be given to Abraham from the Lord and it was kindness that made Rebekah stand out to him!
What if Rebekah had given place to her fear, her weariness, or her busyness? She would have missed the divine appointment and divine destiny that God had for her. It was the act of Kindness that gave the signal to Eliezer who was searching for a wife for Isaac. How many, many times have we missed God because we gave in to our selfish desires to be mean, tired, cranky, lazy, or just unkind. What if we are only kind when others are watching? What does your kindness look like when no one else is around? Are you kind to your children, your spouse, the lawn man, your parents, your grandparents, and the baby who can't speak. In all of the above situations our God is Watching us and observing our heart. He can see all the way to your heart and even to your motives. It doesn't matter at all if you're kind when everyone is watching if you're not kind in private, and your heart is wicked and selfish and you're just kind for show.
And let it come to pass, that the damsel to whom I shall say, Let down thy pitcher, I pray thee, that I may drink; and she shall say, Drink, and I will give thy camels drink also: [let the same be] she [that] thou hast appointed for thy servant Isaac; and thereby shall I know that thou hast shewed kindness unto my master.


Gen 24:14 KJV
Rebekah also followed the prompting of the Lord.  She most likely didn't help every stranger's camels that came along. We must be able to listen to the Holy Spirit and know that he is leading us to do something. We must learn to hear the voice of God, we must not follow any other.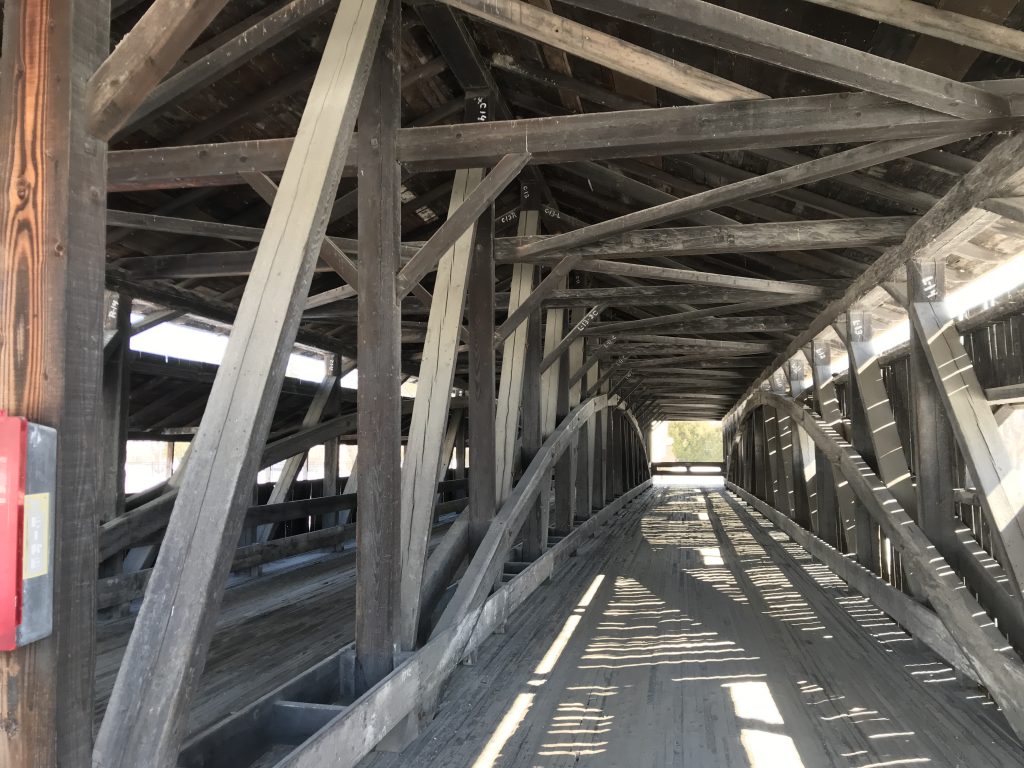 Kindness
releases
shackles!
It was the kindness of the Pharoah's butler that led to the release of Joseph from the shackles of the prison that he was in. What if the butler had not shown kindness toward Joseph? What if he thought that Joseph wasn't good enough because he was in prison?
But think on me when it shall be well with thee, and shew kindness, I pray thee, unto me, and make mention of me unto Pharaoh, and bring me out of this house:

Gen 40:14 KJV
How many times do we forget the kindness that another has shown us and forget to return that kindness or share that kindness with another? It is always a good idea to be kind to show compassion and to remember others.
Some kindness tips that are good to remember are to treat the person who has the least favorable job that you can think of the same way that you would treat a dignitary or someone whom you want to impress or you hold in high esteem or high regard. It's important that our kindness knows no lines and has no fences. The Word of God says,
But so shall it not be among you: but whosoever will be great among you, shall be your minister: And whosoever of you will be the chiefest, shall be servant of all.

Mar 10:43-44 KJV
In God's kingdom there is no person that we are supposed to put up on a pedestal. Does this mean that we are not to honor our leaders or listen to them?  Absolutly not!  This couldn't be further from what the gospel teaches.  We are supposed to honor those in authority. We are supposed to give honor where its due.  The Lord is talking again about the heart of a person.  We must have the right motive in every situation. The leaders heart is to be one of service to others.  The person being led is to have a heart of honor to his leader.

Kindness should be at its finest in the home behind closed doors. Followers of Christ know the scripture in Luke 12:3,
Therefore whatsoever ye have spoken in darkness shall be heard in the light; and that which ye have spoken in the ear in closets shall be proclaimed upon the housetops. What we do in private will be rewarded in public.
It was the private kindness of Ruth that led to the eventual huge life change for her and Naomi. She could have left Naomi and stayed in her homeland and her future would have been so different.
And he said, Blessed [be] thou of the LORD, my daughter: [for] thou hast shewed more kindness in the latter end than at the beginning, inasmuch as thou followedst not young men, whether poor or rich.

Rth 3:10 KJV
How many times do we as humans despise our circumstances. The Bible says that whatever state we find ourselves in we are to be content. It's truly possible to be free of anger, hurt, envy, and fear on a daily basis. Don't you think it was a challenge for Ruth to leave everything that she knew and follow Naomi to her homeland? Of course it was! Every day we are faced with a choice that will determine where we will find ourselves planted in the future. The Bible gives us commands not to be envious, prideful, angry and to be content. If we follow him we will find ourselves with fruit.
But the fruit of the Spirit is love, joy, peace, longsuffering, gentleness, goodness, faith, Meekness, temperance: against such there is no law.

[Gal 5:22-23 KJV]
You may say that you have no control over these feelings of jealousy, anger or pride. These things are weaknesses and they are the very thing that the Lord wants to help you overcome. Paul said in I Corinthians that in our weaknesses He(God) is made strong. There is no weakness or sin that is too big for you to overcome with God's help. One of the biggest places that I see that we need to overcome is in our thought life. It is a choice what we dwell on and what we think about. Its also a choice what we watch and who we hang around. The saying garbage in =garbage out is so true. If you hang around positive and uplifting people then you are going to just naturally think more positive and upbeat. Do you spend your time watching or viewing what others are doing or do you focus on what is before you to do.
Make it your pledge today to find something good in every situation that you face. When disappointments come each day train your heart to find the one thing that went well and dwell on that! I believe this will change your perspective. Consider the song by Chet Baker?
Look for the silver lining

Whenever a cloud appears in the blue

Remember, somewhere the sun is shining

And so the right thing to do is make it shine for you

A heart full of joy and gladness

Will always banish sadness and strife

So always look for the silver lining

And try to find the sunny side of life
God commands us to do this in, Philippians 4:6-9
6 Be careful for nothing; but in every thing by prayer and supplication with thanksgiving let your requests be made known unto God. 7 And the peace of God, which passeth all understanding, shall keep your hearts and minds through Christ Jesus. 8 Finally, brethren, whatsoever things are true, whatsoever things are honest, whatsoever things are just, whatsoever things are pure, whatsoever things are lovely, whatsoever things are of good report; if there be any virtue, and if there be any praise, think on these things. 9 Those things, which ye have both learned, and received, and heard, and seen in me, do: and the God of peace shall be with you.

Philippians 4:6-9
So many people want peace and God already gave us the recipe for a settled, quiet, and peaceful heart, right in His Word! Its a discipline to be kind and focus on the good every day-isn't it?! Like running or working out we must discipline ourselves to obey the Lord both in our thought life and with our tongues!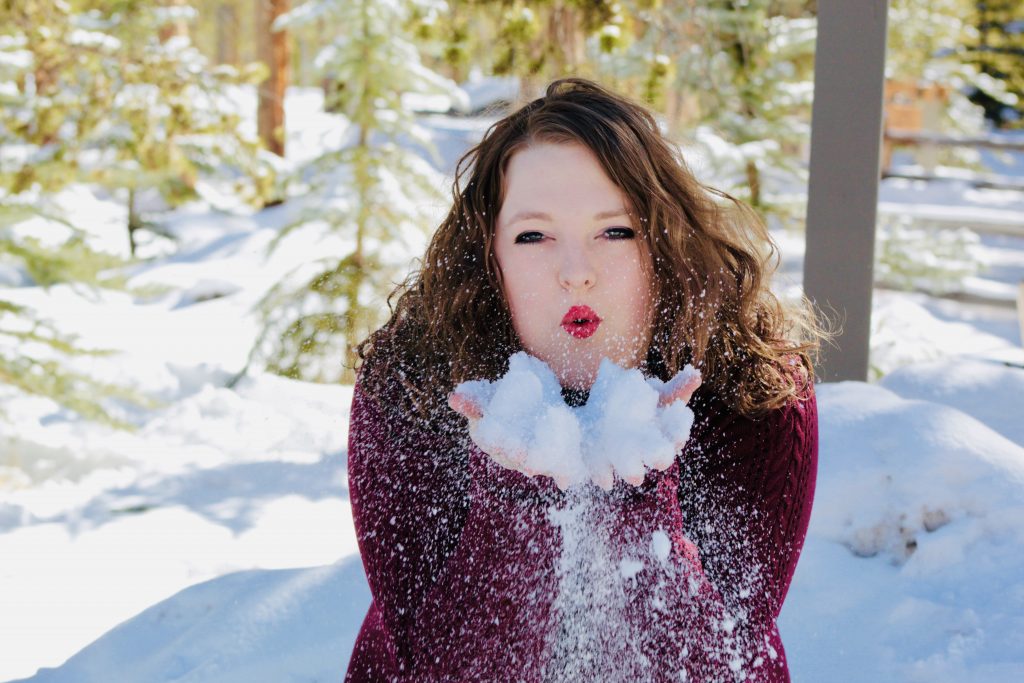 Let's Spread
Kindness
Everywhere!
Kindness at Home
Kindness at Work
Kindness at School
Kindness at Church
Kindness Everywhere You Go